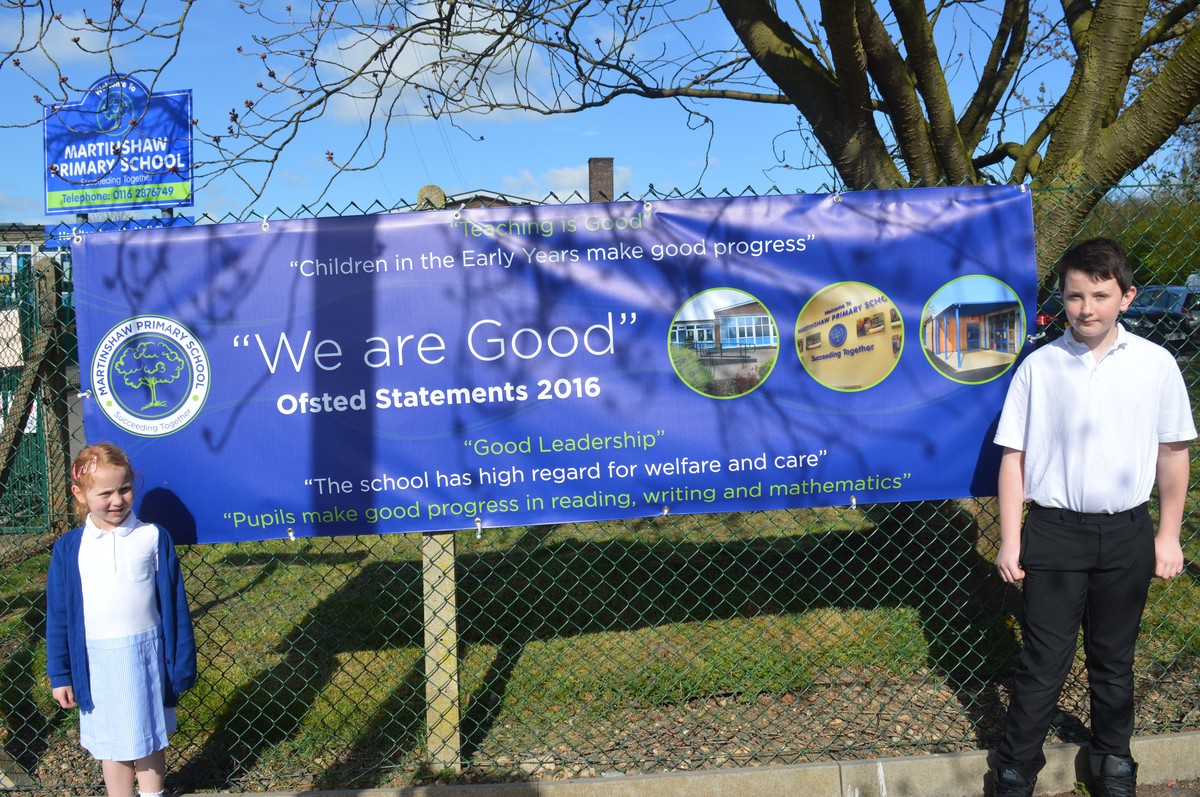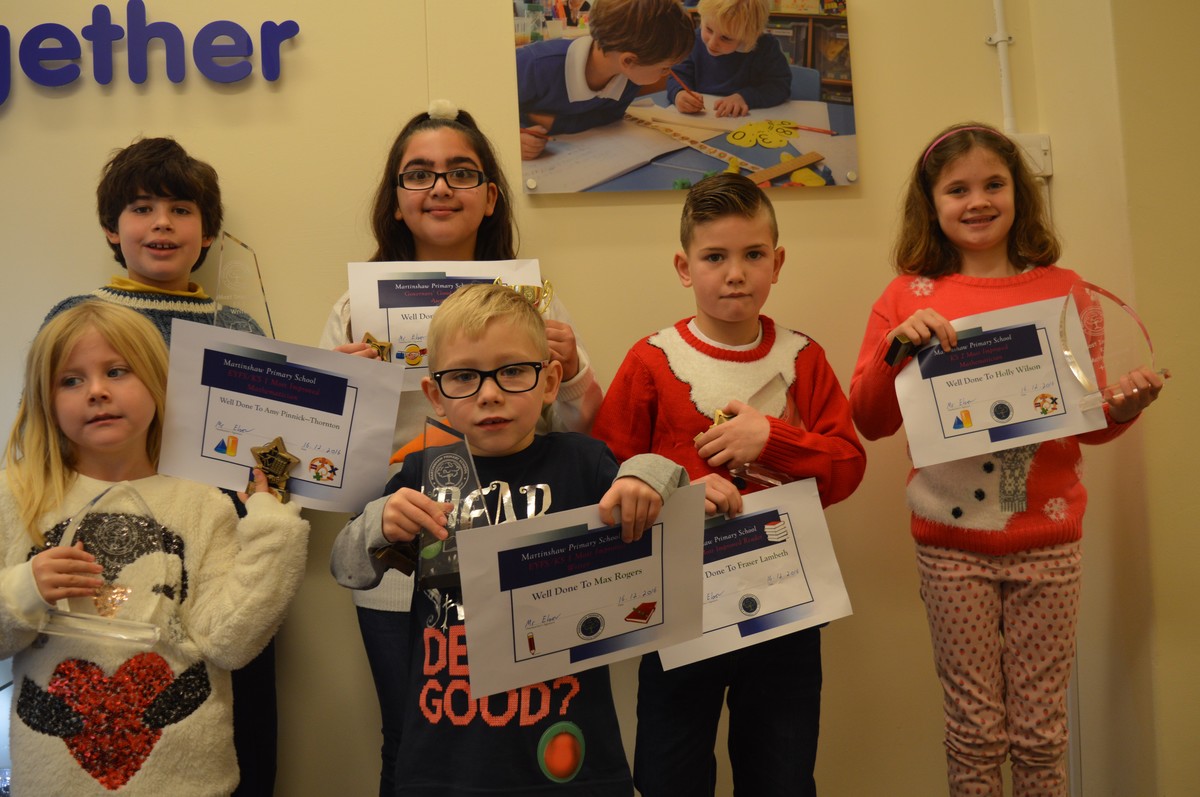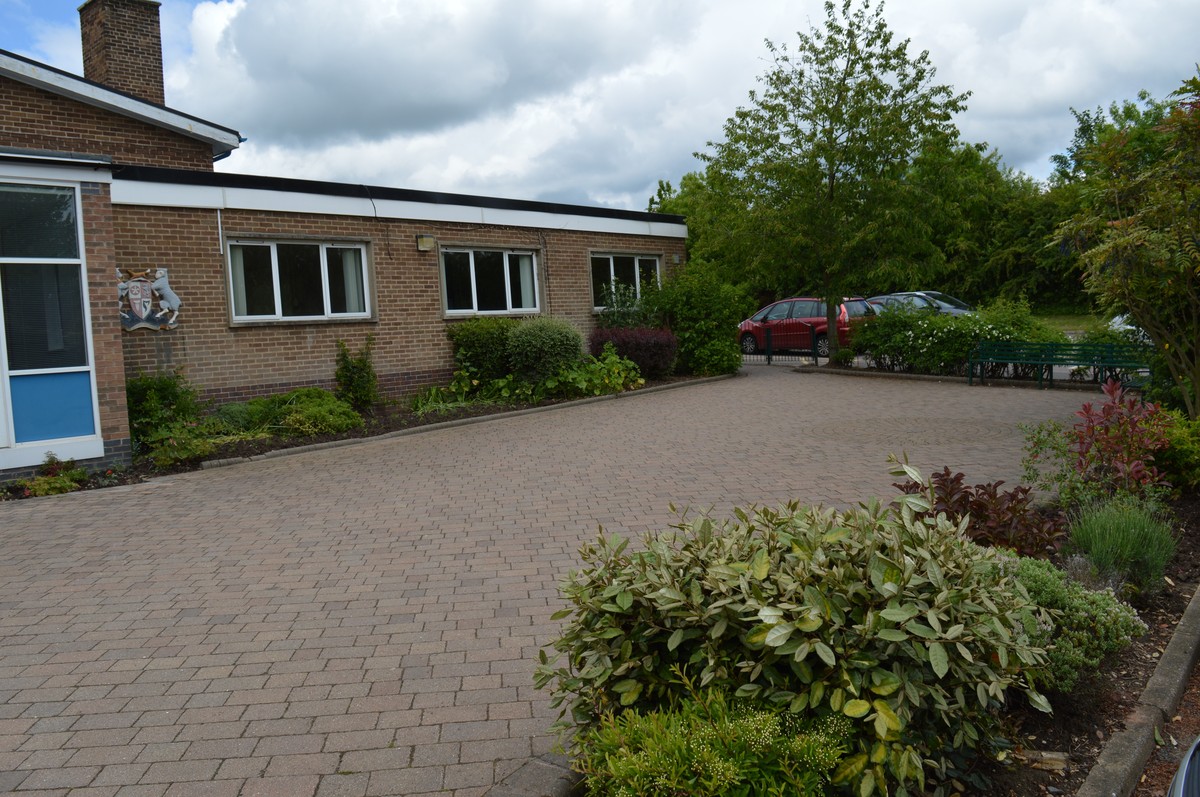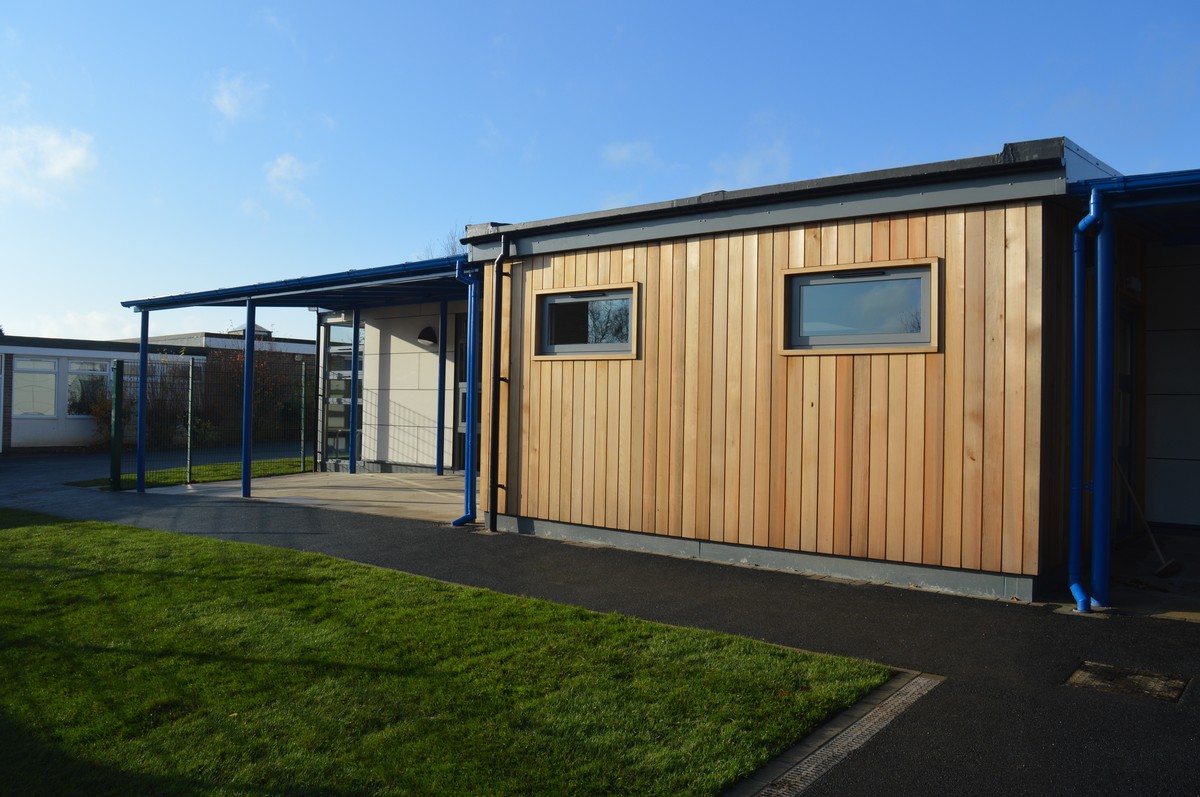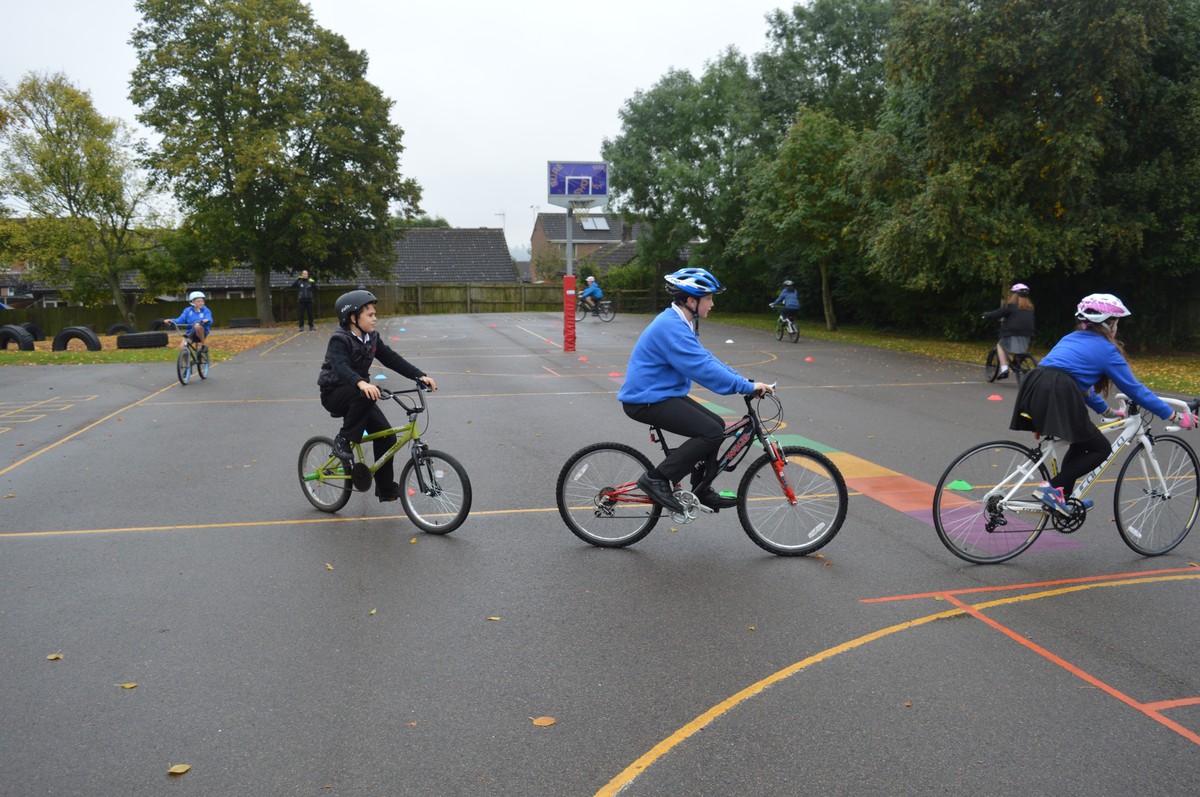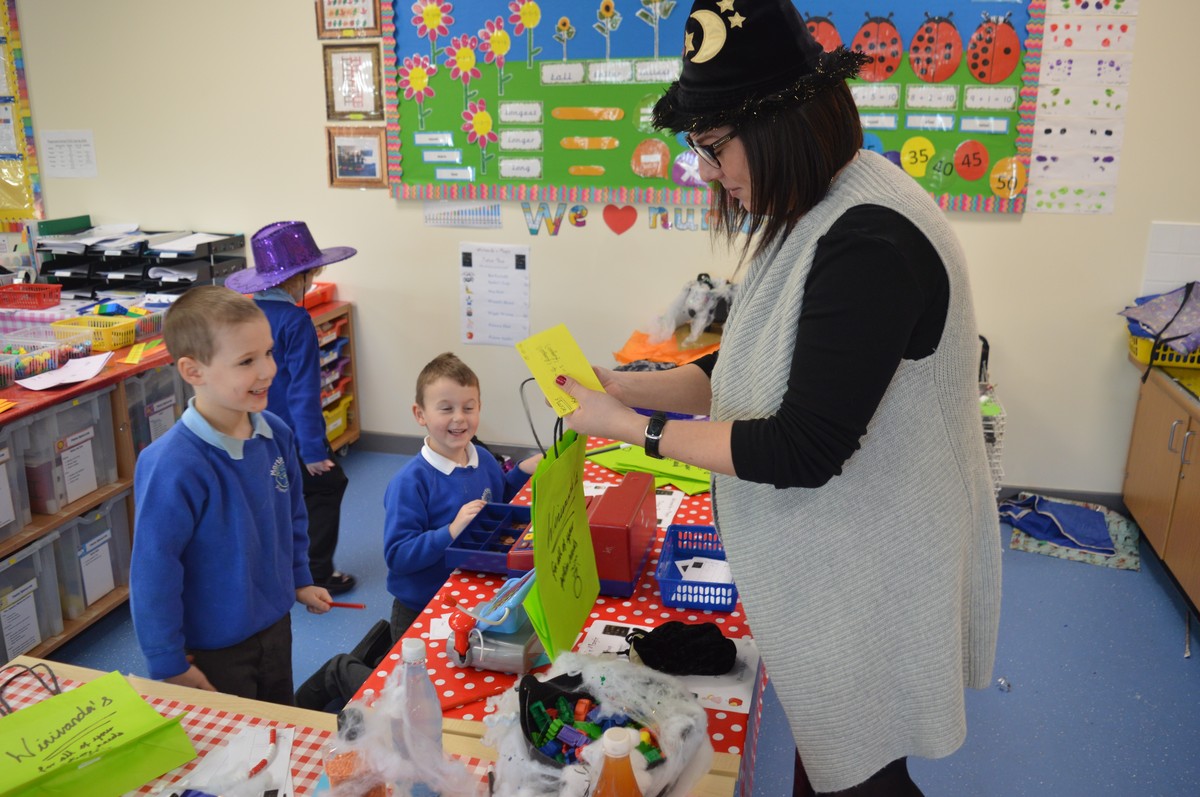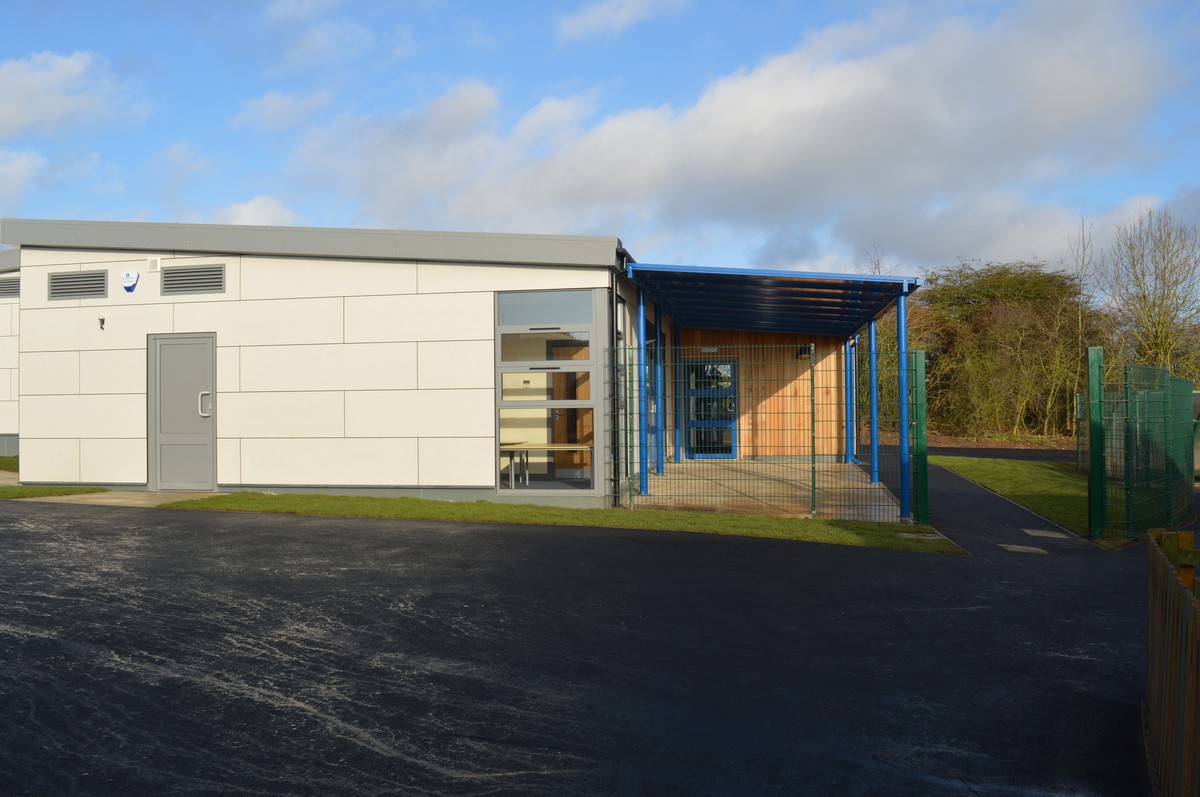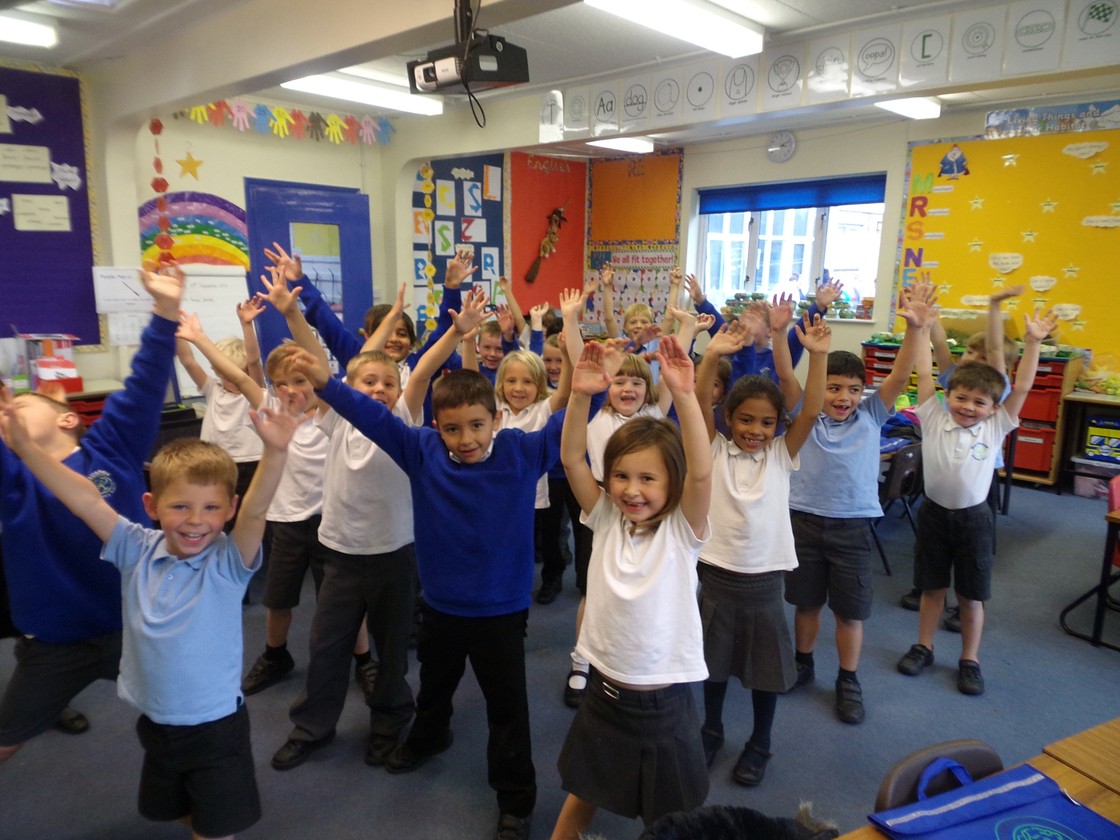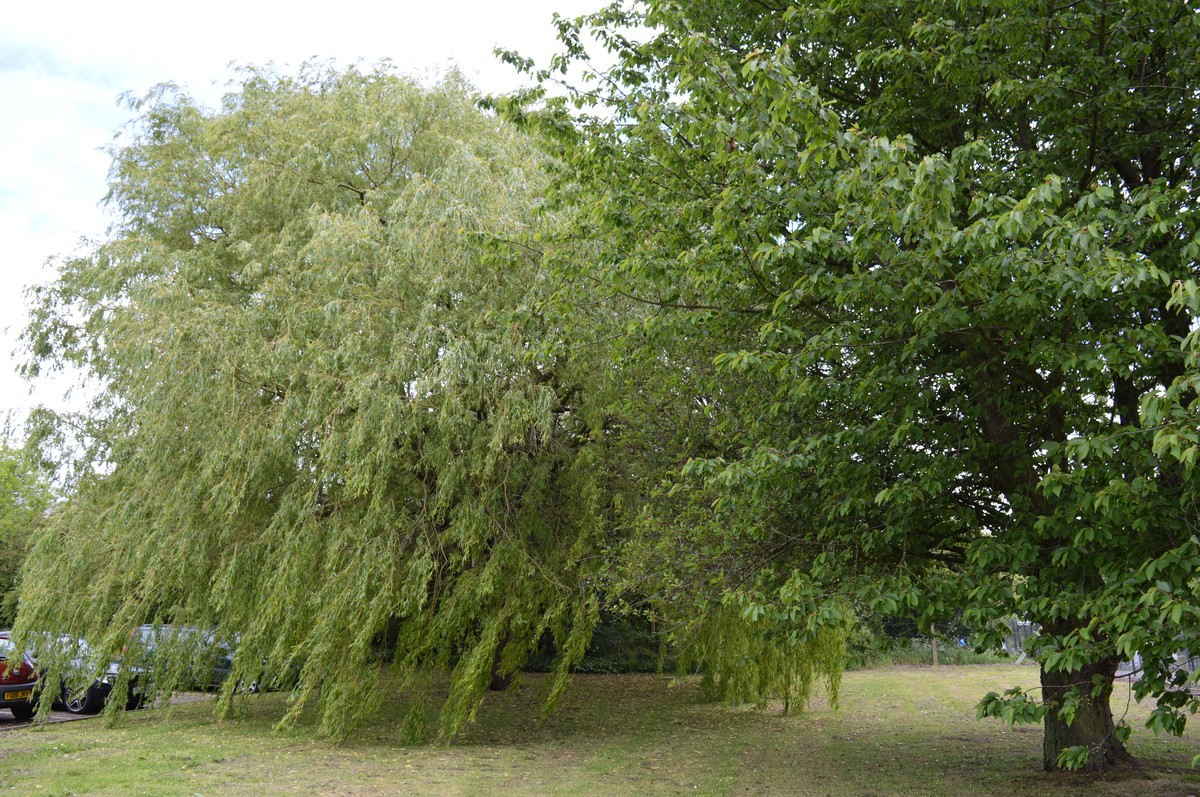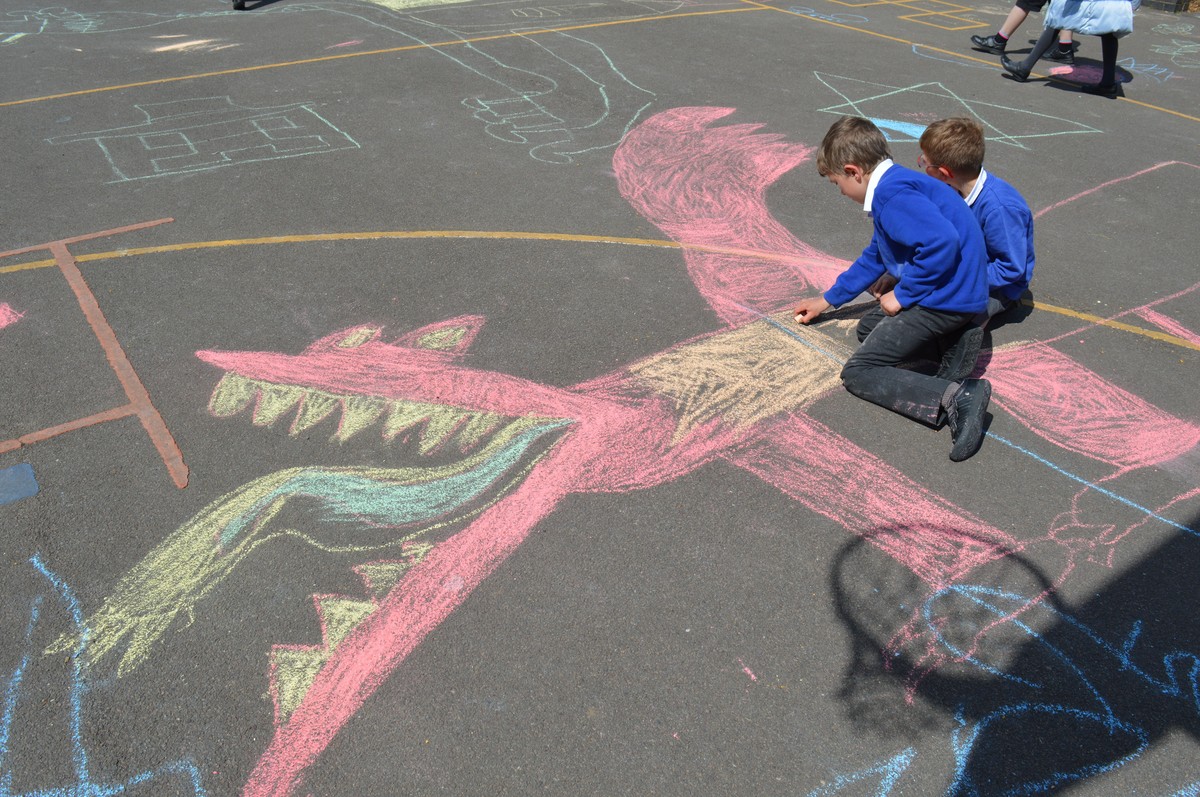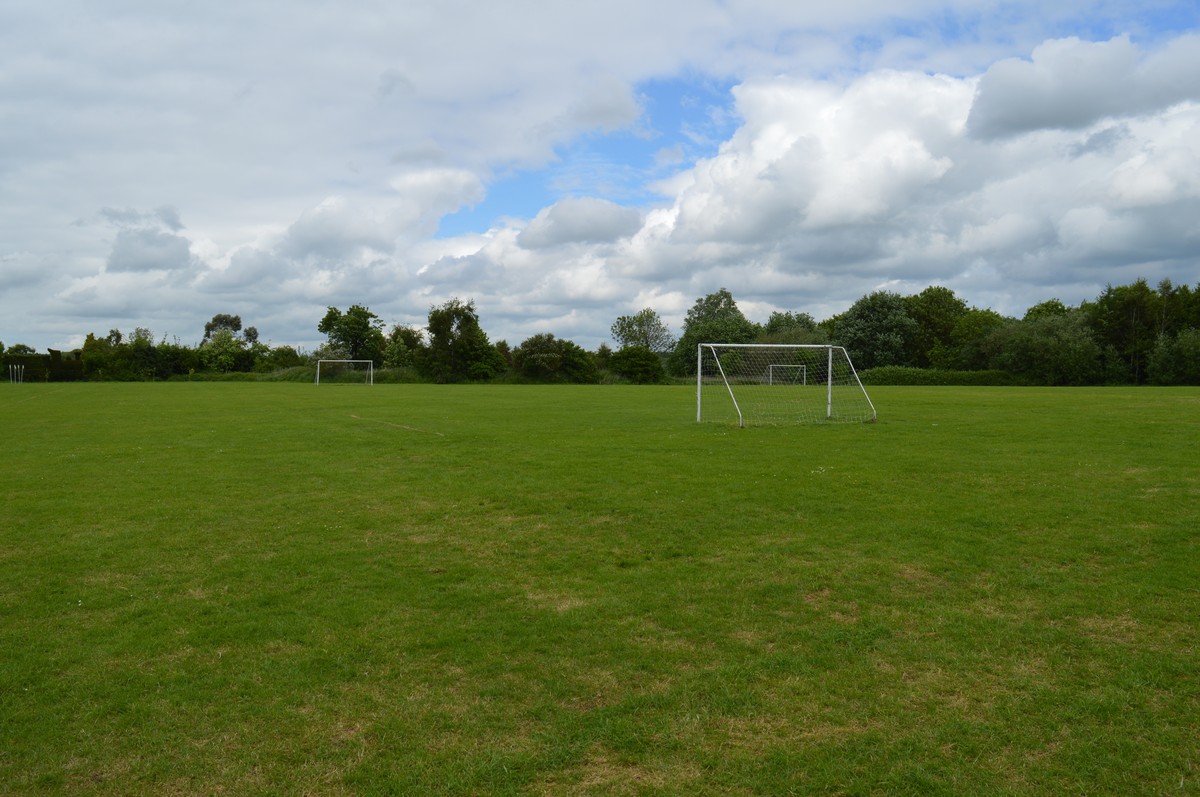 Yesterday, our Year 6 pupils visited Warning Zone for a day of fun, educational activities. We all had a fantastic time and the children gained a really good insight into the current dangers of today's world.
They began their day with a mixture of games designed to improve their knowledge of E-safety and after lunch they had a walk around the centre, gaining the understanding of various safety issues including dealing with with water, electricity, road , fire and train safety.
There was a lot of information for the children to take in, but as it was an informal day full of activities, they were able to absorb the information really well and this is something we would like to continue doing in the future.
_________________________________________________
Reminder of up and coming term dates for 2017:
Mid-term break - Monday 13th to Friday 17th February
Easter holiday - Monday 10th to Friday 21st April
May Day - Monday 1st May
Teacher training day - Friday 26th May
Mid-term break - Monday 29th to Friday 2nd June
End of school year - Friday 14th July
Latest Dates for your Diary Events
EYFS Chinese New Year Sharing afternoon for parents

26

Jan

2017

3:00 pm - 5:00 pm

Details to come out soon.....

Year 4 Bake Off at Brookvale

30

Jan

2017

9:00 am - 12:00 pm

Details to come.....

MSA Race Night!

03

Feb

2017

6:00 pm - 8:00 pm

More details to be released soon....

Mid-term Break

13

Feb

2017
Our latest Ofsted report has now been published!
Please click the following link to view:
Martinshaw Primary Ofsted Report
Our new Parent E-Safety video is now available to view and can be found under the 'Parents' section of the website!
If you require a paper copy of any of the information on our website, we will provide it free of charge, please contact the office.