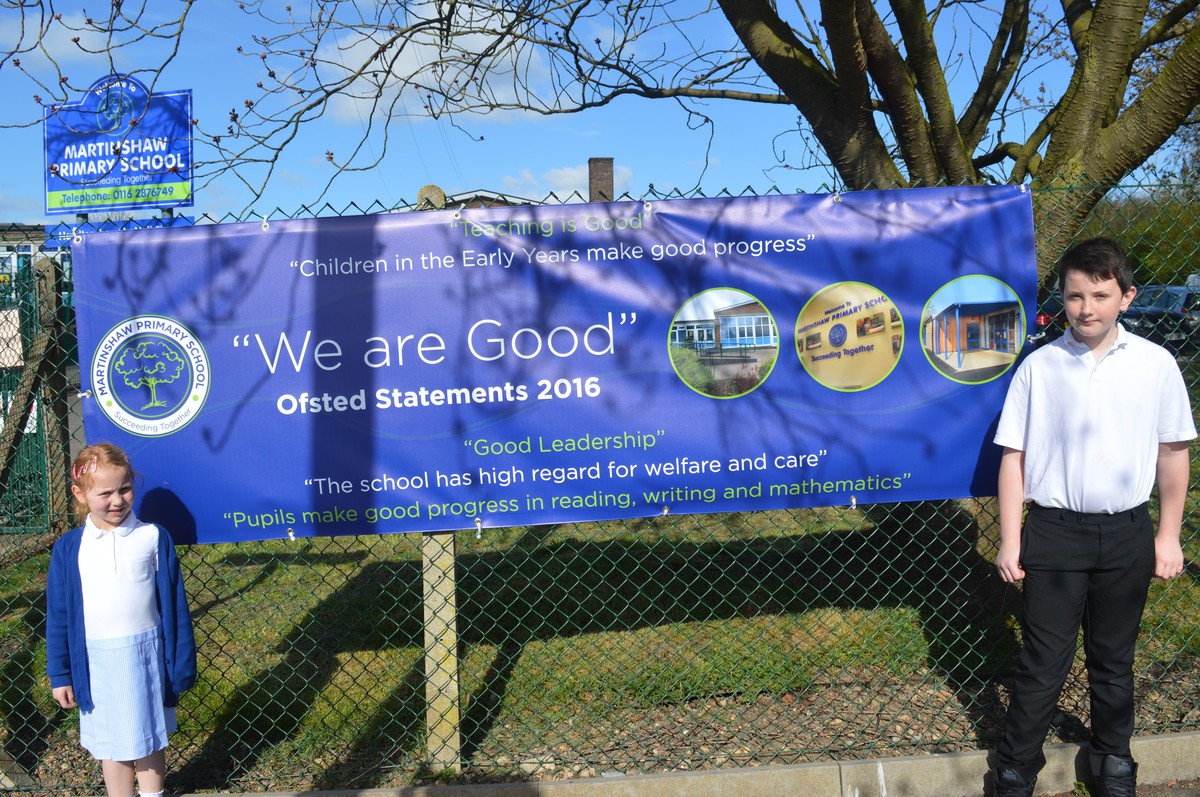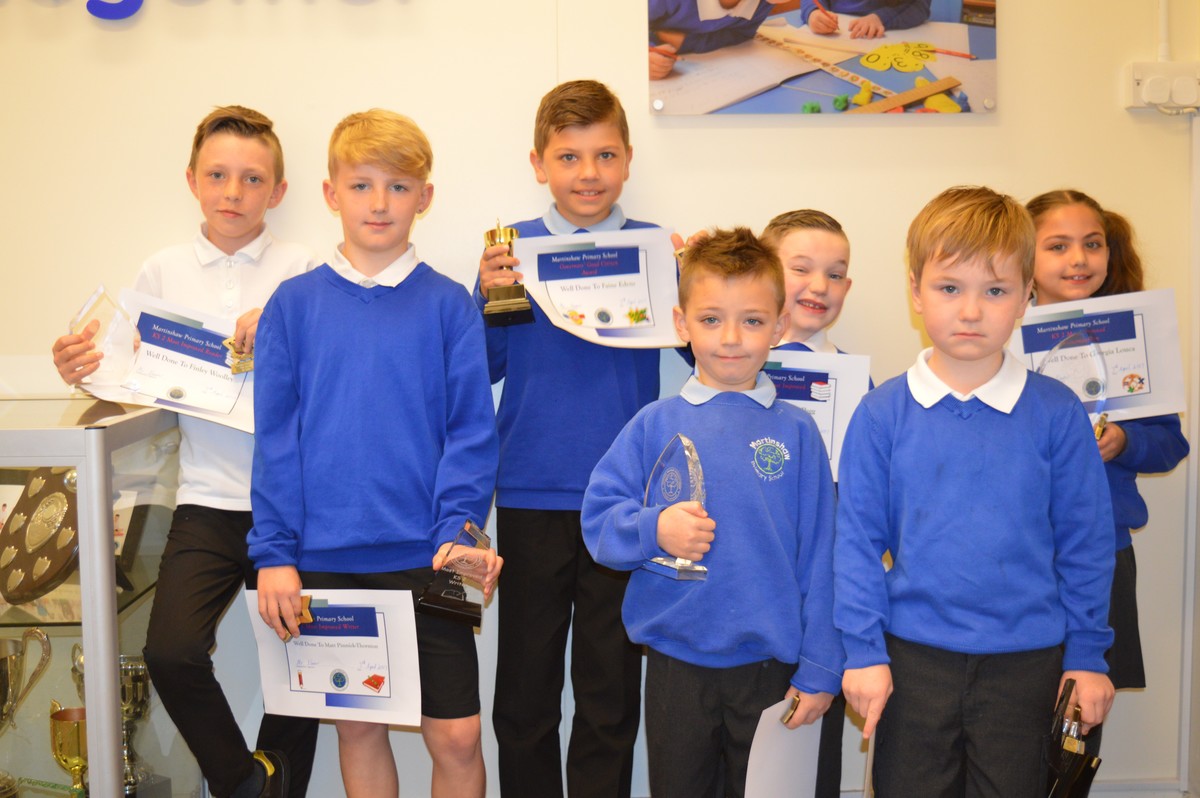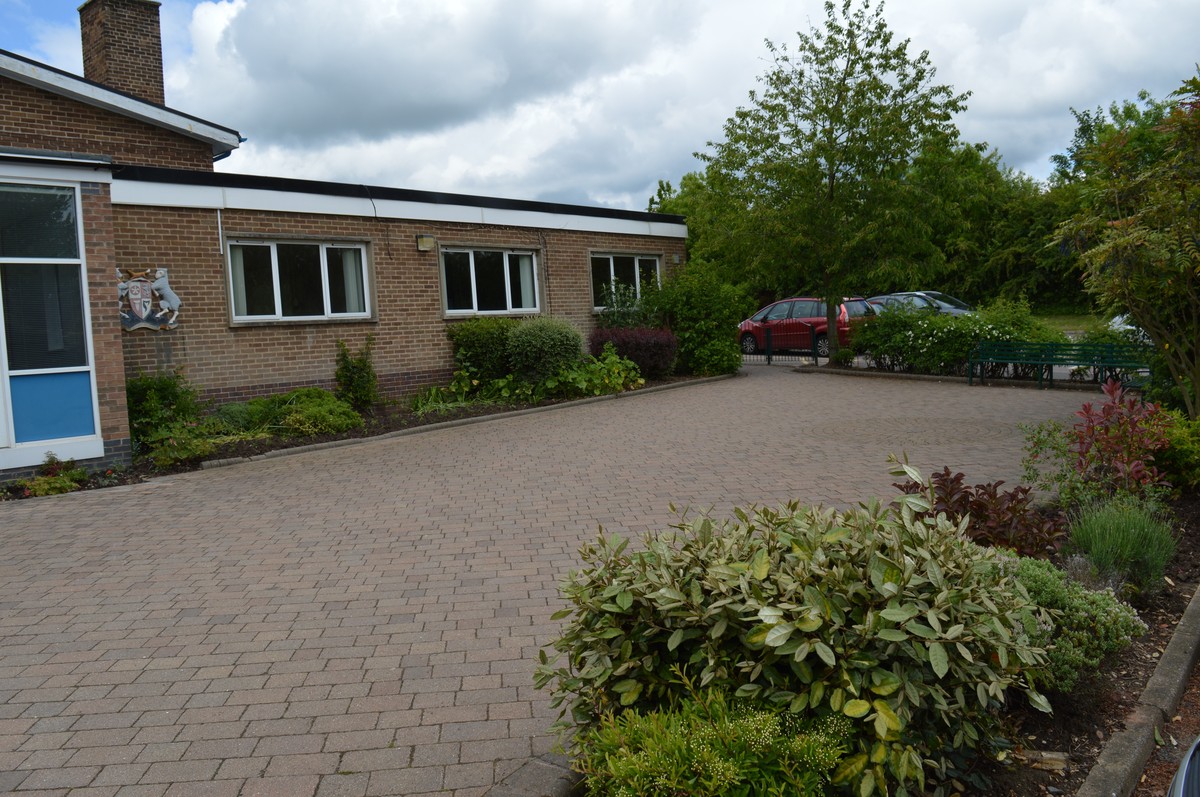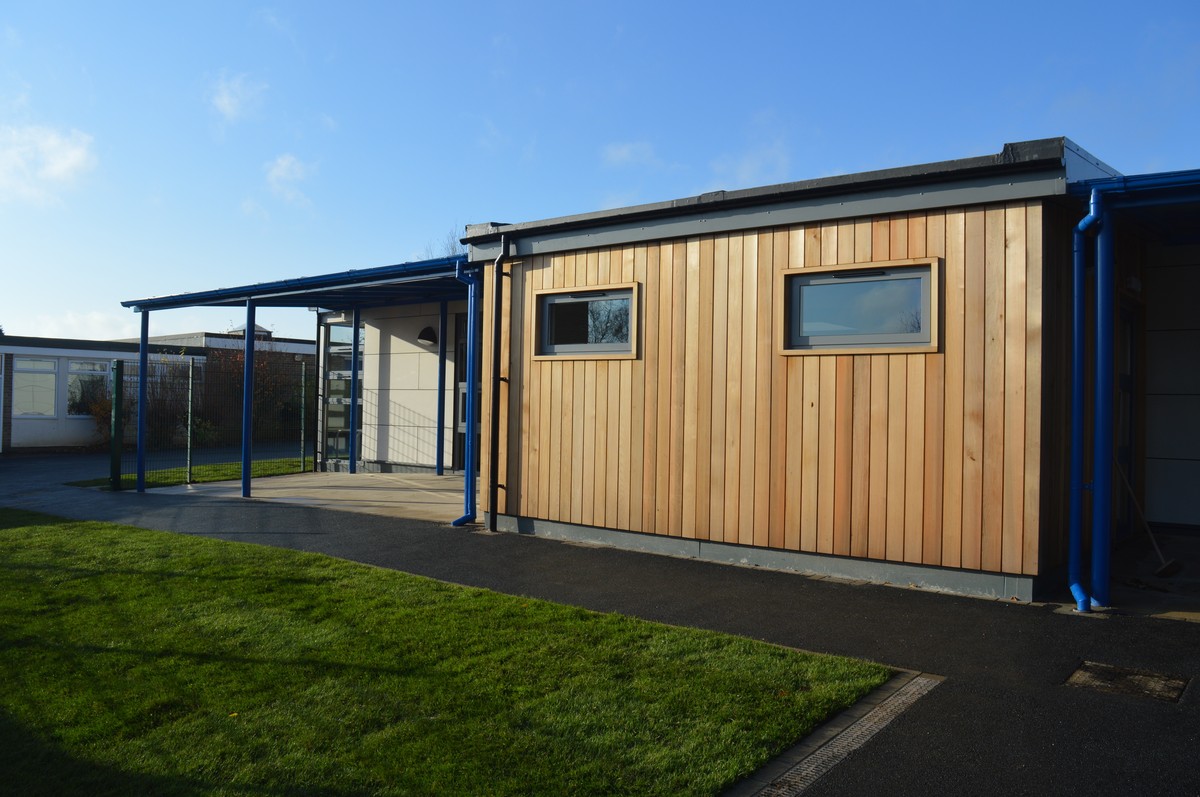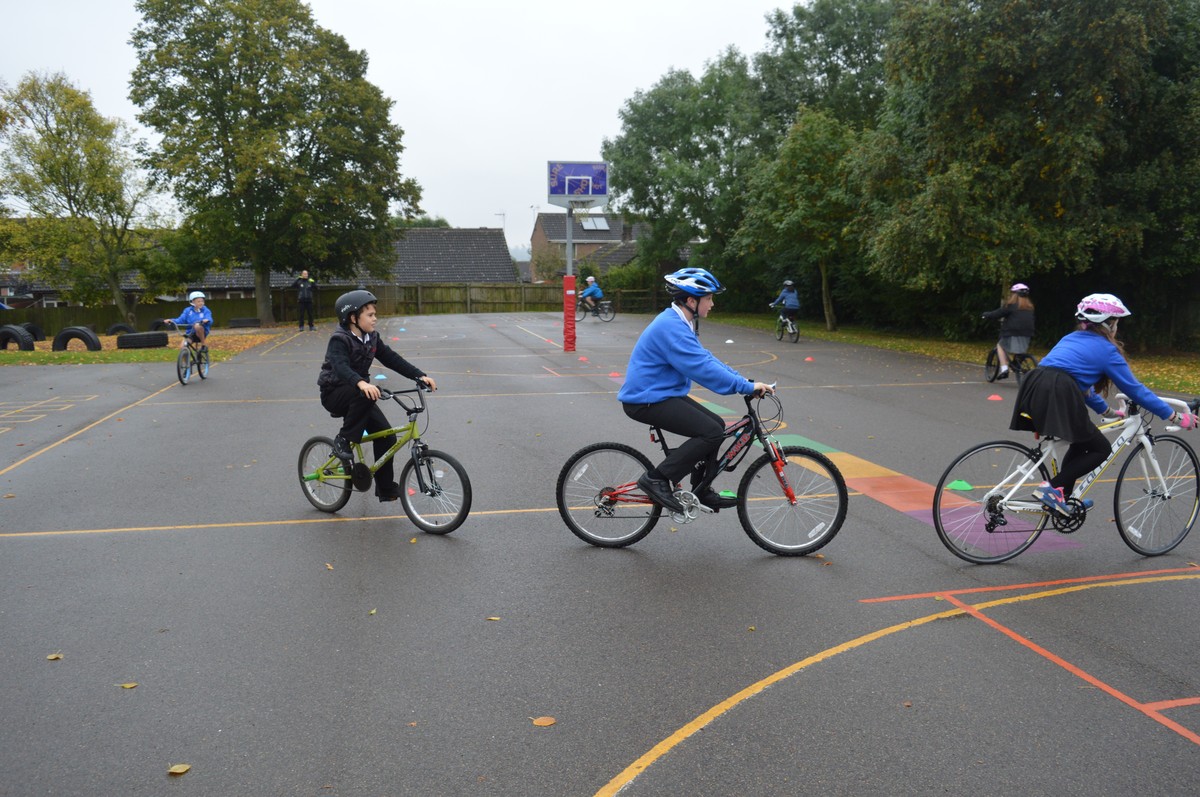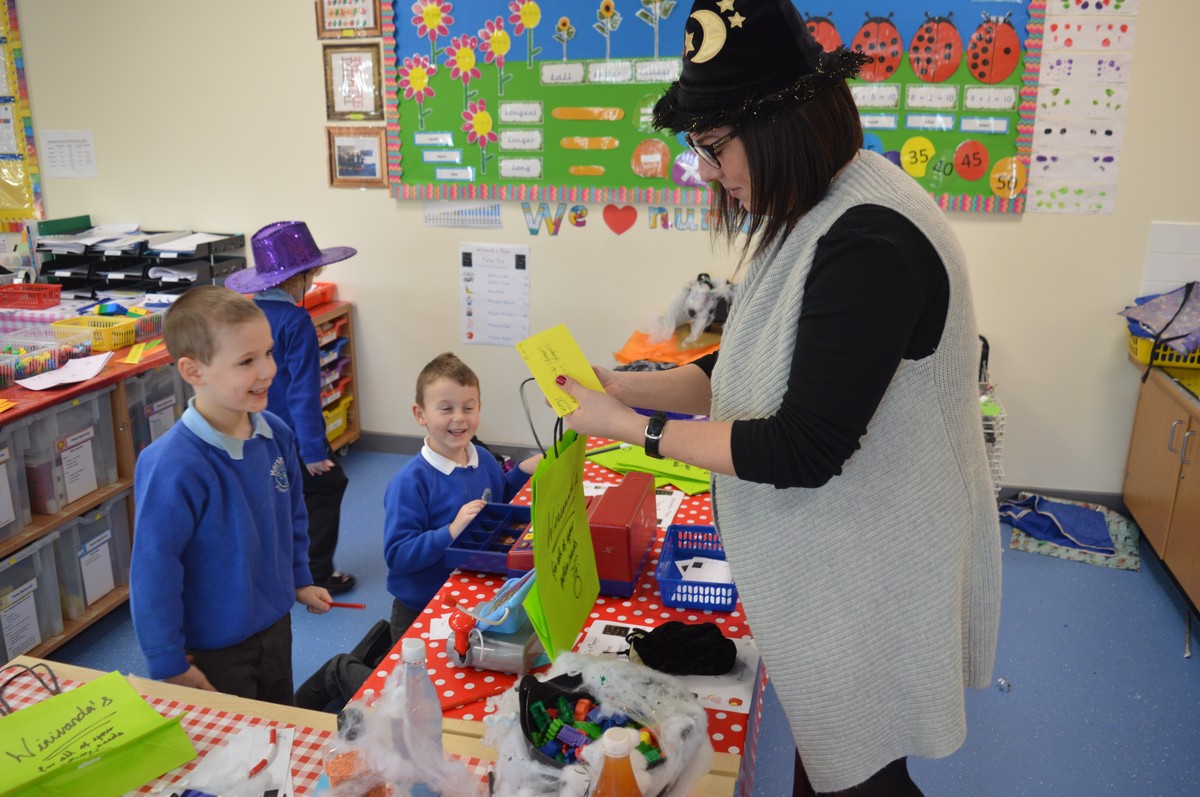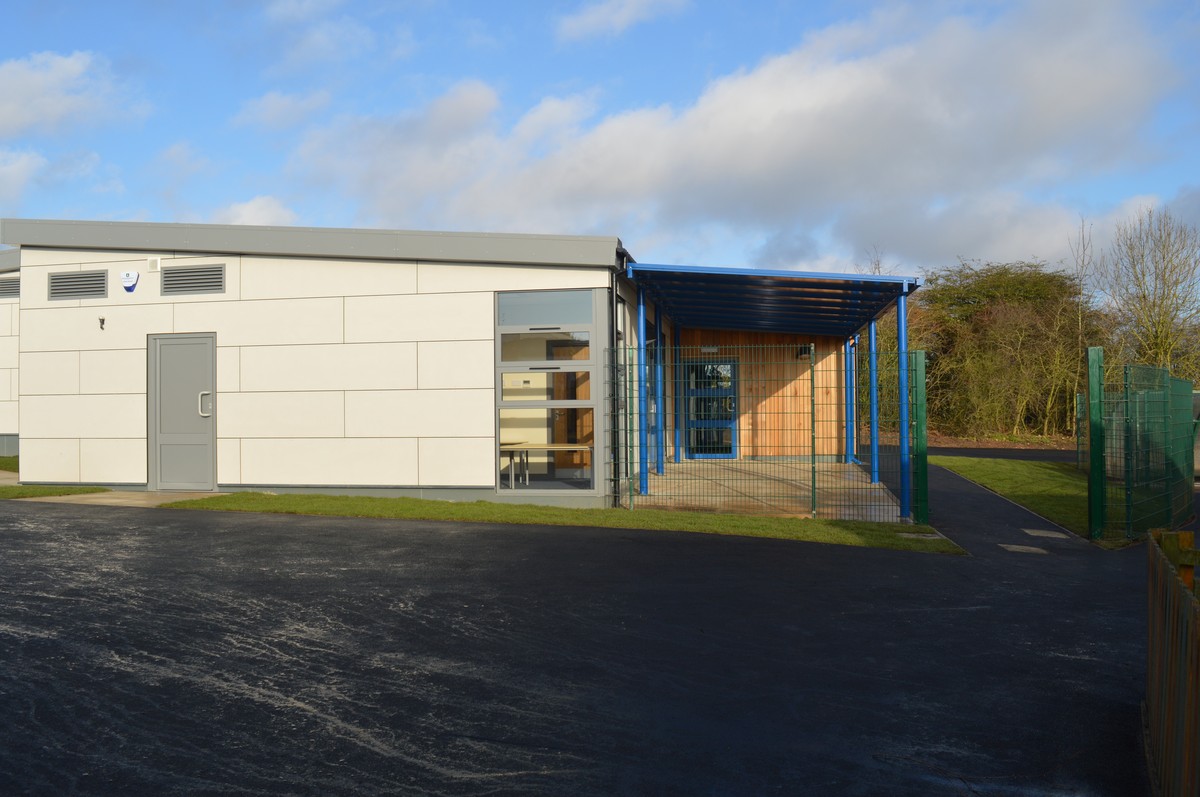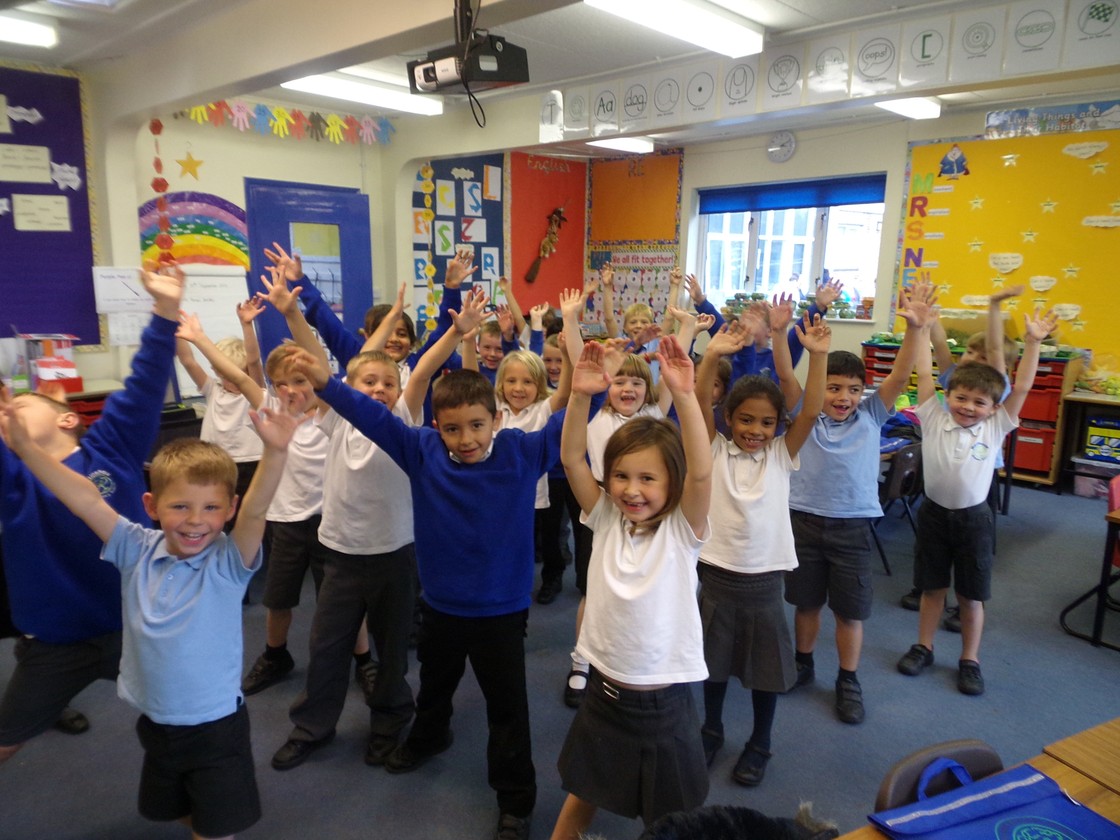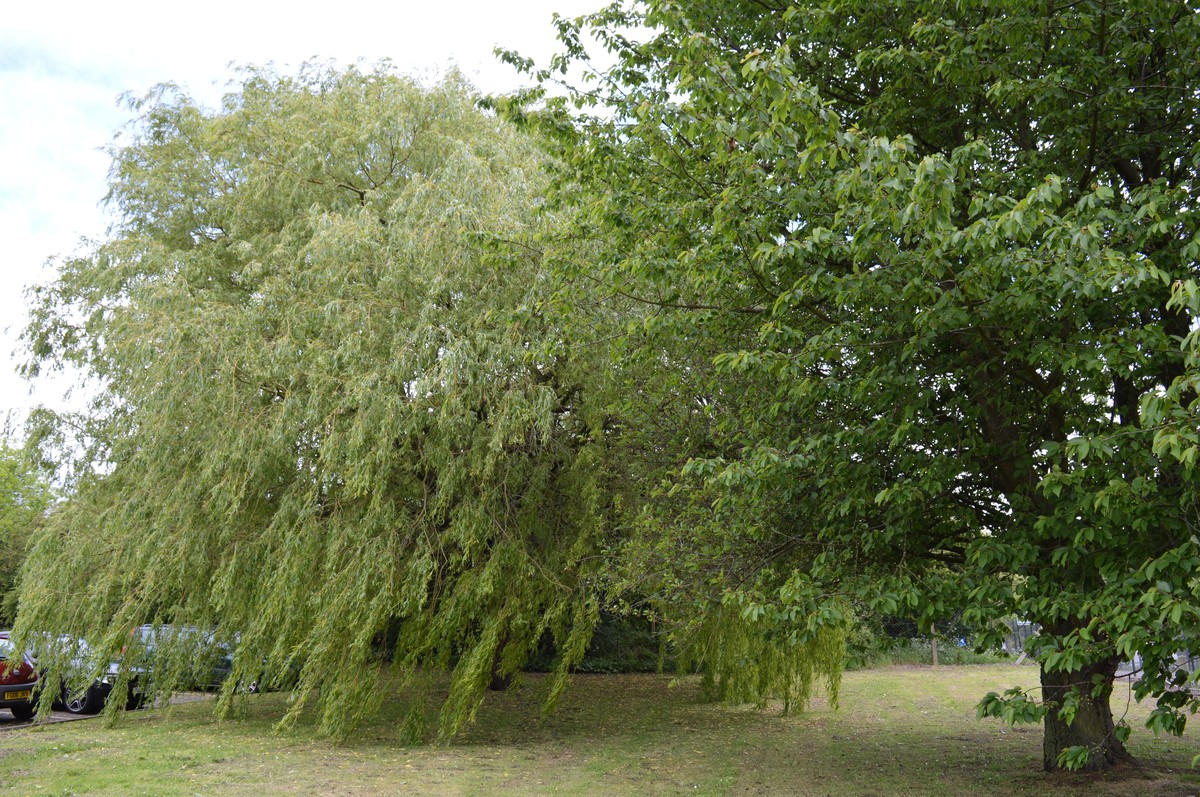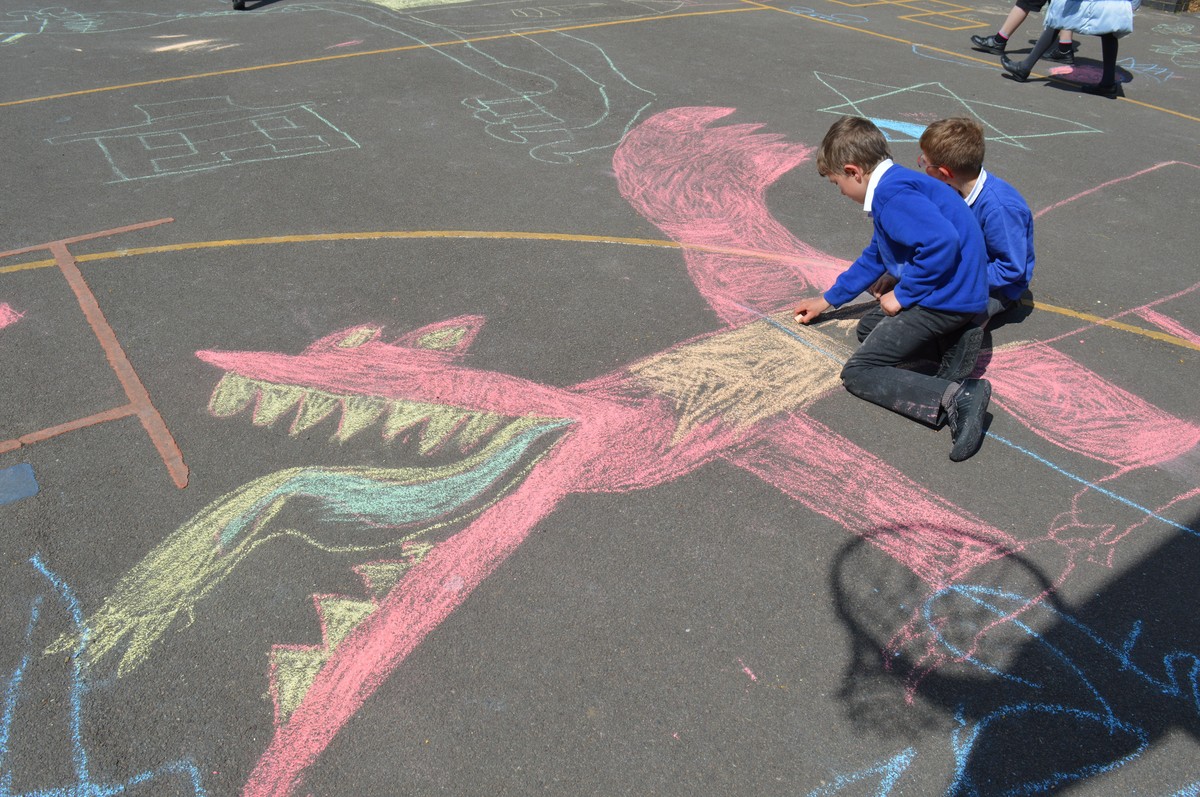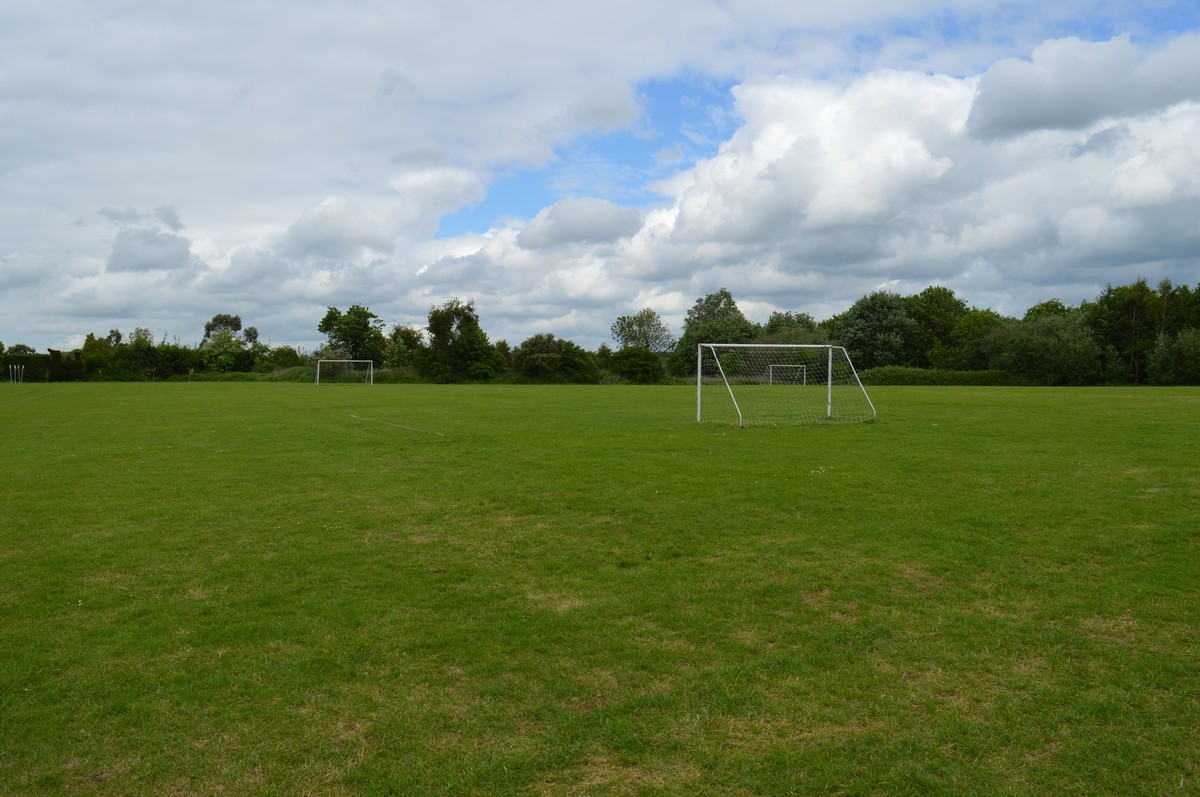 New dinner menu
We have been informed by School Food Support that the new menu will take effect from week commencing Monday 5th June. Until then we will be continuing with the current menu.
Please click on the 'School Meals' link below where you will be able to find copies of both the current and future menu.
Many thanks!
_____________________________________
Growing up fast...
As you will all know we have been doing regular updates on our new chicks and our recent footage shows the little ones becoming much more grown up! They have now lost all their baby fluff and have grown new feathers and their little beaks now look much more in proportion to their bodies!
This may the last installment of videos unfortunately as they are due to fly the nest anytime now, but we will keep you posted.
_____________________________
Reminder of up and coming term dates for 2017:
1st May – May Day Bank Holiday
WB: 8th May – Yr 6 SATs Week
19th May – Marconi Cup
22nd May – EYFS & Yr 1 trip to The National Space Centre
23rd May – Class/Group Photographs
25th May – Groby Girls' Football Tournament
25th May - School Closes for Half Term
26th May – Teacher Day
5th June – Children return to school
6th June – E-Safety Evening at Kirby Muxloe Primary School
10th June - MSA Summer Fayre (12.00pm - 2.30pm)
12th June – EYFS Meeting for New Parents & Carers (6pm)
14th June – EYFS Teddy Bears' Picnic at Bradgate Park
14th June – Yr 4 trip to Conkers
15th June – Area Sports Event at Saffron Lane
26th June – EYFS & Yr 2 trip to Wymswold Fruit Farm
27th June – Yr 3 trip to Jewry Wall Museum
23rd June – LOROS Music Soiree
29th June - Open Evening (5.00pm – 7.00pm)
3rd July - Yr 5/6 Production (2.00pm)
4th July- Yr 5/6 production (6.30 pm)
5th & 6th July – Yr 6 Transition Days to Brookvale High School
7th July – Yr 4 Assembly (2.40pm)
10th July - Sports Day (1.15pm)
14th July – Yr 6 Leavers' Assembly & Final Day of term
Latest Dates for your Diary Events
Half term

29

May

2017

Children return to school

05

Jun

2017

E-safety evening at Kirby Muxloe

06

Jun

2017

6:00 pm - 7:00 pm

Parents only are advised as the content shown may not be suitable for children

MSA SUMMER FAYRE!!!

10

Jun

2017

12:00 pm - 2:30 pm

EYFS Meeting for New Parents & Carers

12

Jun

2017

6:00 pm - 7:00 pm
Our latest Ofsted report has now been published!
Please click the following link to view:
Martinshaw Primary Ofsted Report
Our new Parent E-Safety video is now available to view and can be found under the 'Parents' section of the website!
If you require a paper copy of any of the information on our website, we will provide it free of charge, please contact the office.