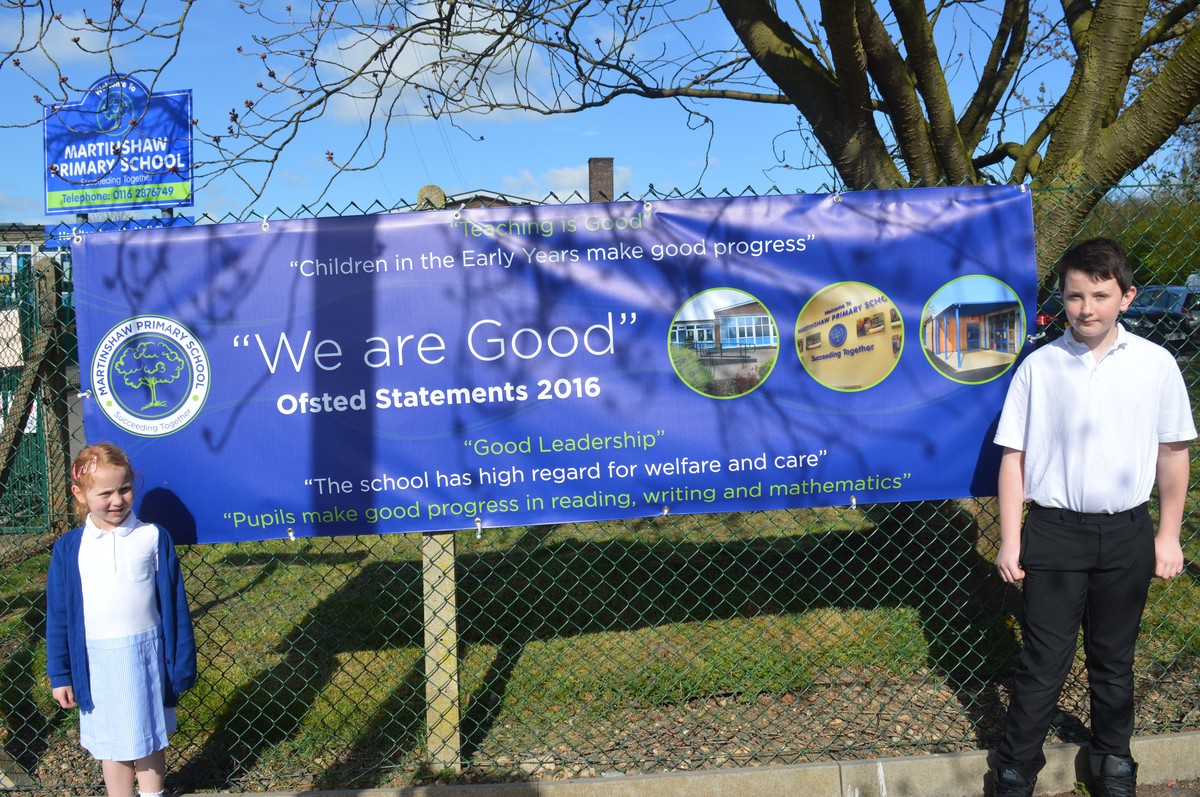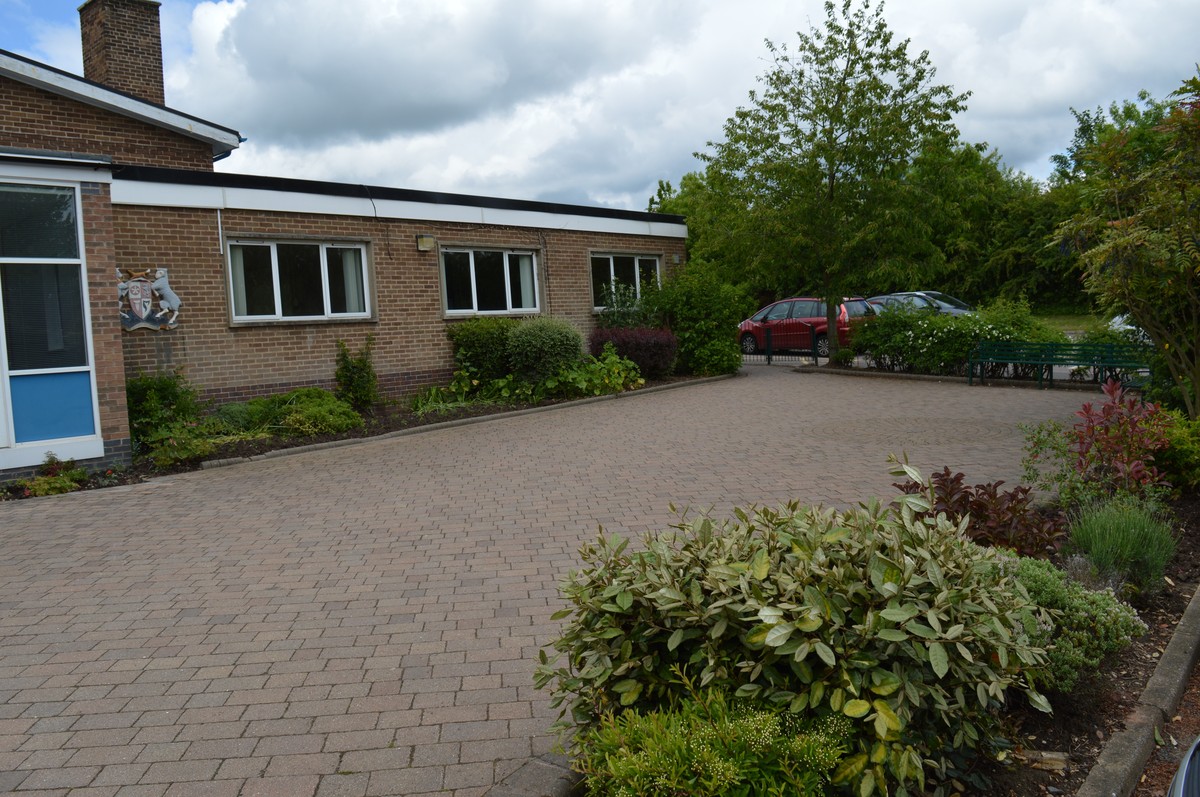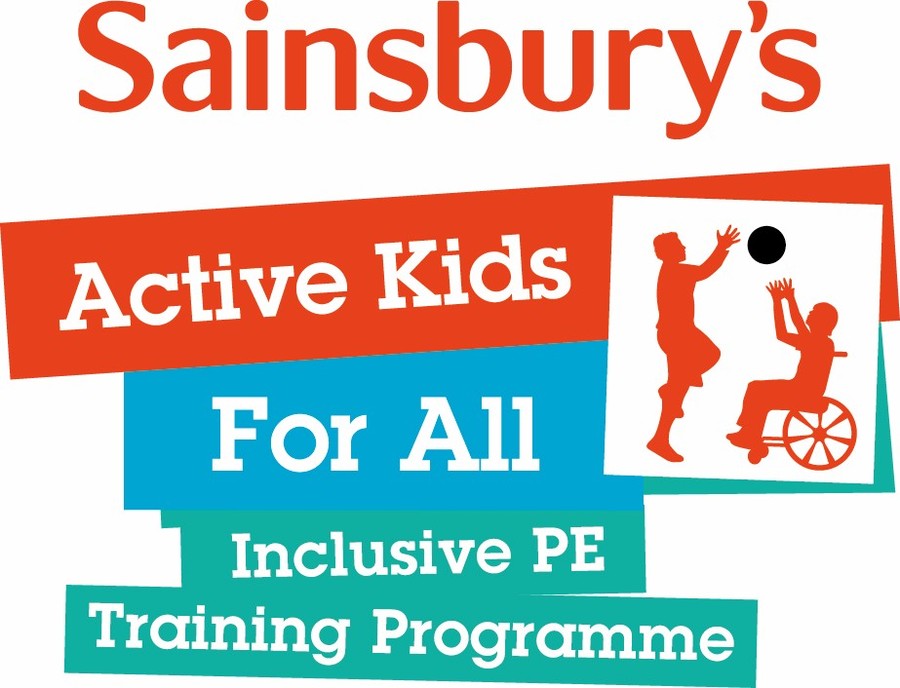 Thank you to everyone who has kindly donated their Sainsbury's vouchers. The deadline to receive these vouchers in store has now ended, but if you still have some that wish to donate to us we would be most grateful, as the money raised will be spent on outdoor play equipment.
Thank you all for your support!
Dear Parents/ Carers of children in Year 2. You are invited to join us in a 'Celebration Of Work' where you will join your child in their class to sample foods that they have cooked from around the world. This open day will be on Wednesday 25th May between 1.30pm and 2,30pm. Letters will be sent out today for your records.
Hope to see you there!
Mrs Tipton
Can you help......?
Do you have any spare 'take-away' containers or clean foam pizza bases? Mrs. Brown is our Art and Design Technology Co-ordinator and she would find them very useful as storage containers. If you have any you are willing to donate, then please ask your children to take them directly to Mrs. Brown.
Also, the staff in the EYFS department are replacing and updating some of the roleplay toys which are starting to get a little 'tatty'. These include: Barbie dolls, dolls' clothes and roleplay/dressing up clothes. If you have any clean and well maintained toys that you are willing to donate to us, then please give them to Mrs. McKain (EYFS teacher) or hand them to the office staff.
Thank you all for your continued help and support!
Latest Dates for your Diary Events
Last day of half term

26

May

2016

Groby Girls Football Competition

26

May

2016

1:00 pm - 3:00 pm

School closed - Teacher day

27

May

2016
Our latest Ofsted report has now been published!
Please click the following link to view:
Martinshaw Primary Ofsted Report
Our new Parent E-Safety video is now available to view and can be found under the 'Parents' section of the website!
If you require a paper copy of any of the information on our website, we will provide it free of charge, please contact the office.